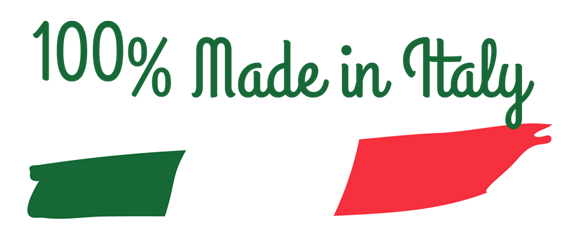 ECO-SUSTAINABILITY
IN ITALY
Our new packaging is made with FSC certified paper, obtained from virgin wood fibers; completely recyclable.
A 100% renewable resource.
With this choice we will reduce the environmental impact and guarantee the consumer, in addition to the usual quality, the added value of eco-sustainability.
Our new Zeroimpack line is a real new way of thinking and acting, a new way to give strength to our values.
We love our land, we strongly believe in eco-sustainability and we are committed to kicking off a new way of doing business without giving up the values ​​that have accompanied us for our first hundred years of history.
"a new way of thinking and acting"