A century old…
,
We are one of the oldest Italian companies which are leaders io the market sector of table olives. The history of our company began in far-off 1920. Our family dealt with the sale of fruit and vegetables in Rome. In order to provide for the seasonality of those products, thus fostering offer throughout the year, our family had the brilliant idea of proposing dried olives. This is a traditional food in Castel Madama, which is the place where our current enterprise started and then developed.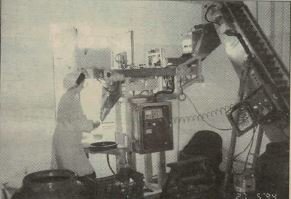 Thanks to the great enthusiasm for our job and to the regular investments in Quality and Technology
 we have turned olives into our specialisation. Moreover, we moved from the local market to the Italian MMR (Mass Market Retailers), also aiming at reaching international markets. Our facility has seven packaging lines, advanced technologies to guarantee high-quality standards for our products, working environments, and qualified employees. We have always paid attention to eco-sustainability. For this reason, we have a photovoltaic system installed in our facility: part of the energy we use is produced by our own system.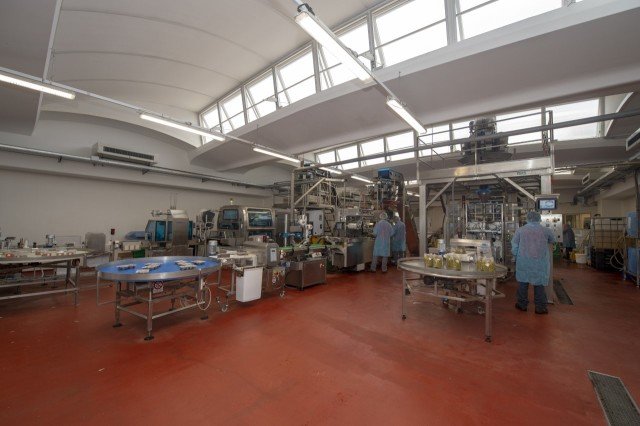 To bring high-quality products to the tables of our customers. Our products are the result of an accurate and painstaking selection and processing of the best olives of Italy and all over the world.
Salviani, Italian Tradition Enjoyed all over the world
Product quality; deep knowledge of the market; long-standing relationship with our suppliers based upon trust; ability to customise offer in a flexible way.